YOU DREAM IT,
WE BUILD IT.
Discover KRT Contracting
A new way to work, with an experienced approach.
KRT Contracting is a general contracting company based in Prince George, specializing in new construction and renovation of residential, commercial, and industrial facilities. KRT believes in a fresh approach to building with our proactive attitude and team-oriented crew. We are able to ensure that the client is always well-informed and involved in the project and we are flexible enough to take on jobs of many sizes and complete them on time and within scope.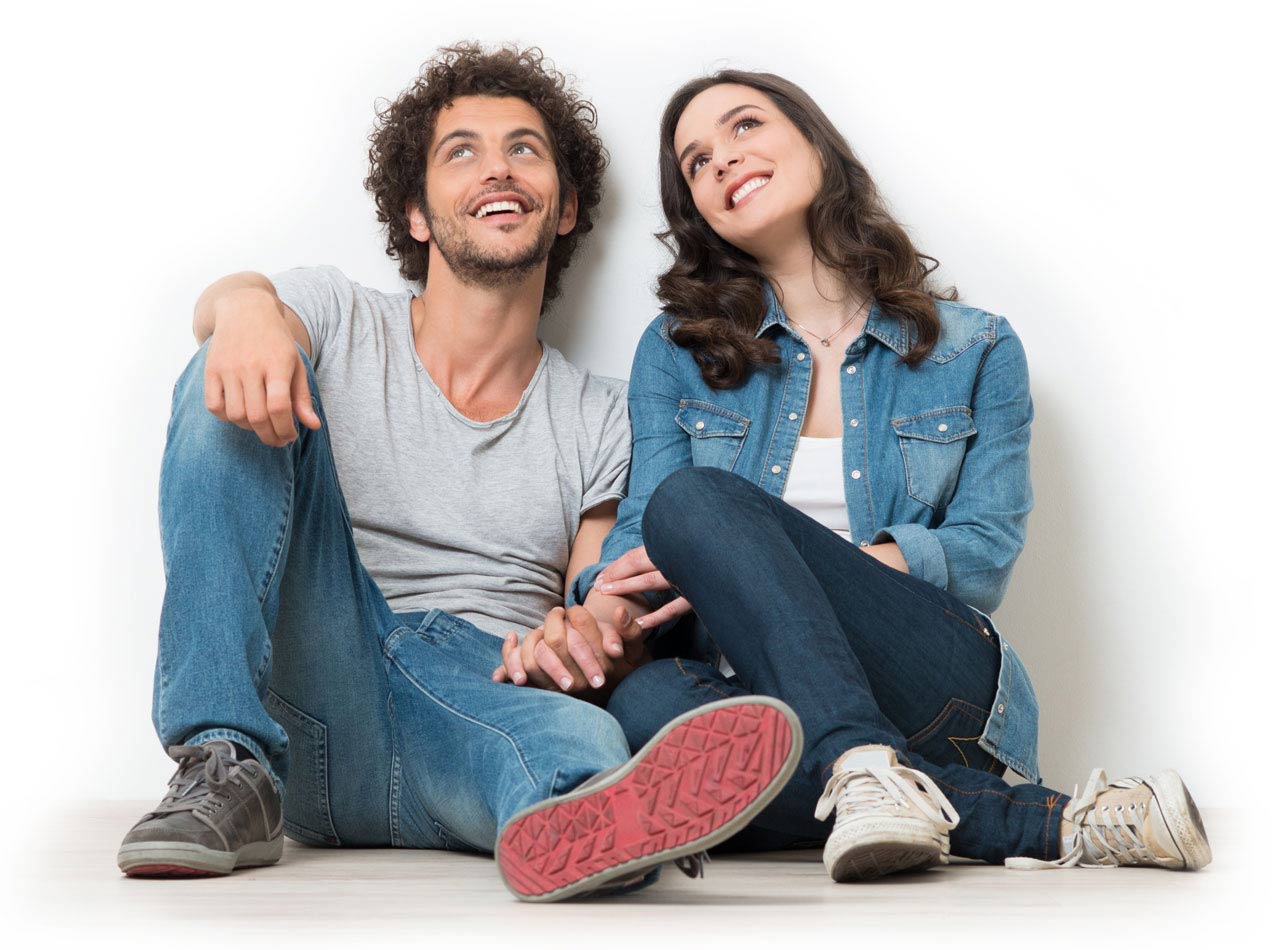 Why clients choose KRT.
Clients choose us because we take time to listen, consult and fully understand what results you would like to achieve, and have the experience and skills to deliver. Understanding that things may change in the timeline of a project, we can change course and adapt. We have the know-how to offer new solutions and maintain quality relationships with suppliers and trades to expedite your needs. We believe the job isn't finished until the client is completely happy.
Who we've worked with.
KRT has worked in sensitive environments, with seniors, mobility challenged, and high security settings. We appreciate and value the trust we have developed within our community. We want each of our clients to rest easy with the peace of mind that they will be respected, listened to, and ultimately enjoy both the process and the results so much they become repeat customers.